Land, air and sea transport
Reach the destination reliably with flexible logistics
Whether by land, air, sea or rail – our experienced team works with you to develop a customised, efficient and reliable transport solution that suits your goods and transport requirements. We take into account the economic aspects for you, as well as on-time delivery.
Land Transport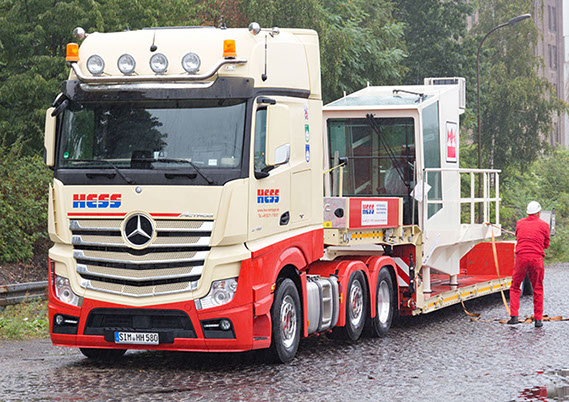 As a company that has grown with heavy goods and special transport, we are perfectly placed for land transport – with our own Hess GmbH fleet and efficient logistics, we drive everything you need for smooth transport by road.
Our Services:
Scheduled transport
Europe-wide special transport
CIS transport
Machine transport
Heavy goods transport
Customs clearance
Air Transport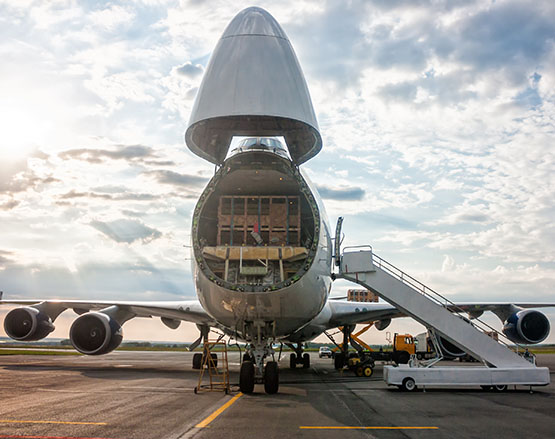 For speedy deliveries all over the world, we offer you air transport with all the well-known carriers at fair prices from many European airports. So you can get your goods to the other side of the world flexibly aand cost-efficiently.
Our Services:
Air freight express consignments
Air freight direct flight
Air freight consolidated consignments
Dangerous goods handling
FCA - CFR - CIF - DAP - DDP service
Full and partial aircraft charter
Combined sea/air service
Sea Transport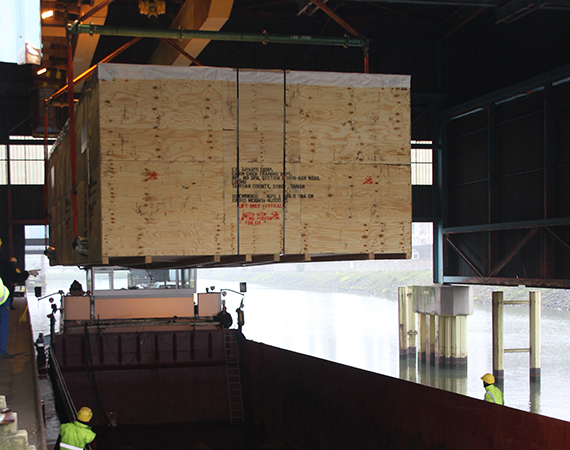 In cooperation with expert shipping companies, we can offer you a broad portfolio of global sea transport services – including loading full and consolidated containers and the transport of conventional oversized goods.
Our Services:
FCL (Full Container Loads) 20/40 ft. Flat and open top container, temperature-controlled
LCL (Less than Container Loads), stowage in the consolidated container
Conventional sea freight
Shortsea - Service
RoRo (Roll on, Roll off)
Door-to-door-Service
FOB – FCA - CFR - CIF – DAT - DAP - DDP service
Rail Transport
We also offer environmentally-friendly rail transport within Europe, as well as various international connections – for example from China to Europa with door-to-door transit times of just 15 to 25 days.
Our Services:
Combined truck and rail transport
Transport CIS, Russia, China – EU and vice versa
Transport monitoring across the entire route
Supervisor support